Want to watch a film from our collection? Don't have a DVD drive in your laptop or computer? VMR is now circulating DVD drives for seven days at a time from the DVD circulation desk. Borrow one and make it a movie night!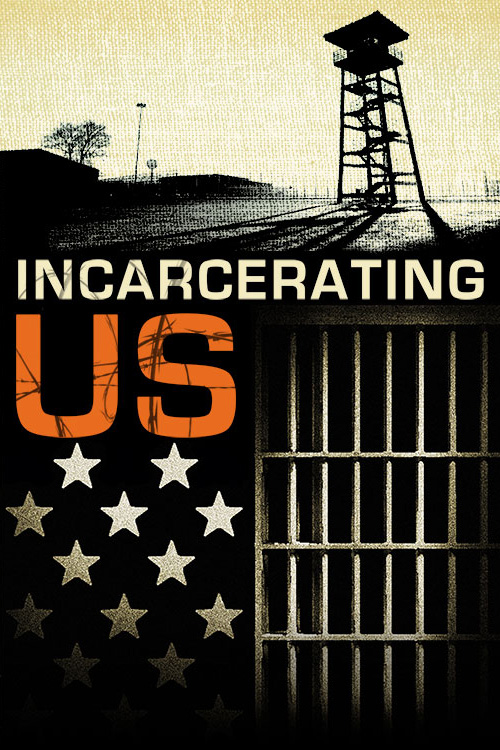 Side by side : can film survive our digital future?
Publication Date: 2016
Incarcerating US is a feature-length documentary that exposes America's prison problem and explores ways to unshackle the Land of the Free through vital criminal justice reforms. With 2.3 million people behind bars, the U.S. has the largest prison population in the history of the world. Through dramatic first-hand accounts, expert testimony, and shocking statistics, Incarcerating US asks fundamental questions about the prison system in America: What is the purpose of prison? Why did our prison population explode in the 1970s? What can make our justice system more just?
The Pratt Institute Libraries make available to faculty, students, and staff an extensive film and video collection of over 6,000 unique titles to support teaching and learning through the Visual and Multimedia Resources (VMR) department. The collection of DVDs, VHS tapes, 16mm films, and other assorted formats are available for circulation and viewing on the Lower Level of the Library. Screening rooms are also available through VMR. The collection can be searched in PrattCat, the Library's online catalog. The physical collection is supplemented by a streaming video subscriptions through Alexander Street Press and Kanopy.
Welcome to Brooklyn on Streaming
Jamel Shabazz Street Photographer
In the infancy of hip-hop, Brooklyn-born photographer Jamel Shabazz documented the pioneers of music and style who would launch an enduring worldwide phenomenon. In JAMEL SHABAZZ STREET PHOTOGRAPHER Charlie Ahearn (director of the seminal graffiti movie Wild Style) pays tribute to both Shabazz and those who defined hip-hop before it had definition.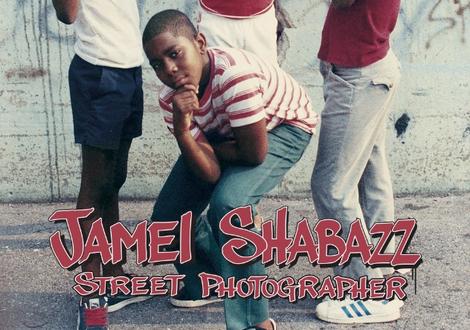 Click photo for video
Welcome to Brooklyn on DVD
Saturday Night Fever
Publication Date: 1977
Tony is an undereducated Brooklyn teenager who is bored with his daytime job. The highlight of his week is going to the local disco, where he is the king of the dance floor. Tony meets Stephanie at the disco and they agree to dance together in a competition. Stephanie resists Tony's attempts to romance her, as she aspires to greater things. Gradually, Tony also becomes disillusioned with the life he is leading and he and Stephanie decide to help one another to start afresh.
Made in Brooklyn
Publication Date: 1993
Examines the decline of New York's industrial base as economic policy makers shift their focus to a service-based economy. Focuses on the history and current vitality of Brooklyn's manufacturing community, and its implications for New York and the entire country. Interweaving historic photographs and archival footage, it traces Brooklyn's history as an industrial supplier and home to such business giants as Domino Sugar Refinery and the Eberhart Faber Pencil Factory.
Welcome to Brooklyn on 16mm
Visual and Multimedia Resources (VMR)
Contact Info
Pratt Institute Libraries
Library Lower Level
200 Willoughby Avenue
Brooklyn, NY 11205
718-399-4356
video.library@pratt.edu
Administrative Hours: 9-5 M-F
Circulation: See Regular Library Hours
Send Email
VMR collects films and videos relevant to the Pratt community's academic needs, but also to promote the relaxation and intellectual and artistic development of the student body. Members of the Pratt community are encouraged to suggest new titles by emailing video.library@pratt.edu or submitting a request through our online Material Request Form. Preference is given to titles that will be used regularly in classes.