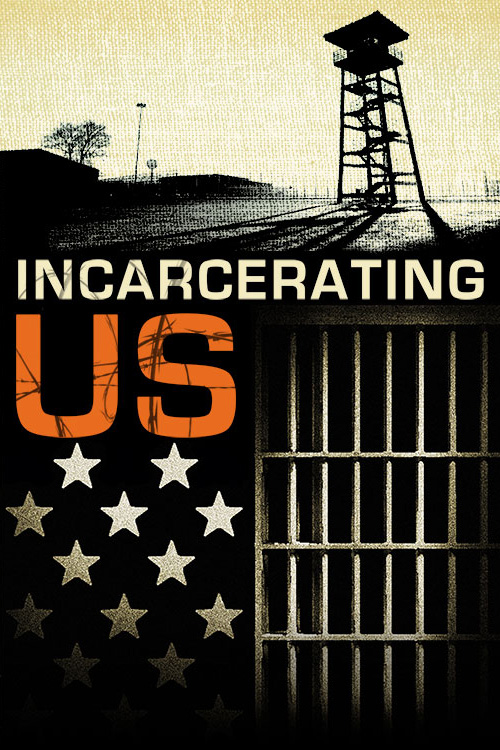 Side by side : can film survive our digital future?
Publication Date: 2016
Incarcerating US is a feature-length documentary that exposes America's prison problem and explores ways to unshackle the Land of the Free through vital criminal justice reforms. With 2.3 million people behind bars, the U.S. has the largest prison population in the history of the world. Through dramatic first-hand accounts, expert testimony, and shocking statistics, Incarcerating US asks fundamental questions about the prison system in America: What is the purpose of prison? Why did our prison population explode in the 1970s? What can make our justice system more just?
The Pratt Institute Libraries have a collection of over 2,400 unique titles on 16mm. The bulk of the collection was donated by the Brooklyn Public Library and includes full-length and short films on art, architecture, design, history, and social topics; educational films; animation for adults and children; public service announcements; feature films; and experimental films. Most films date to the 1970s and 80s.
A selection of these titles have been processed and can be found through the Library Catalog. Pratt faculty, staff, and students who have been certified may circulate two designated films for up to seven days from the Lower Level of the Brooklyn Library.
Send an email to video.library@pratt.edu for more information about becoming certified to circulate 16mm films and projectors.
Patrons are welcome to schedule a viewing room for individuals or classes by contacting room.library@pratt.edu. Please be sure to include the title of the film you would like to view in your room request.
How to Browse the Collection
Comedies in Our 16mm Collection
Visual and Multimedia Resources (VMR)
Contact Info
Pratt Institute Libraries
Library Lower Level
200 Willoughby Avenue
Brooklyn, NY 11205
718-399-4356
video.library@pratt.edu
Administrative Hours: 9-5 M-F
Circulation: See Regular Library Hours
Send Email
VMR collects films and videos relevant to the Pratt community's academic needs, but also to promote the relaxation and intellectual and artistic development of the student body. Members of the Pratt community are encouraged to suggest new titles by emailing video.library@pratt.edu or submitting a request through our online Material Request Form. Preference is given to titles that will be used regularly in classes.